We have you covered for all of your computer repair, email, website, and voice over ip telphone needs.
Look @ All the Services we can help you with &

Help you with your IT Solutions!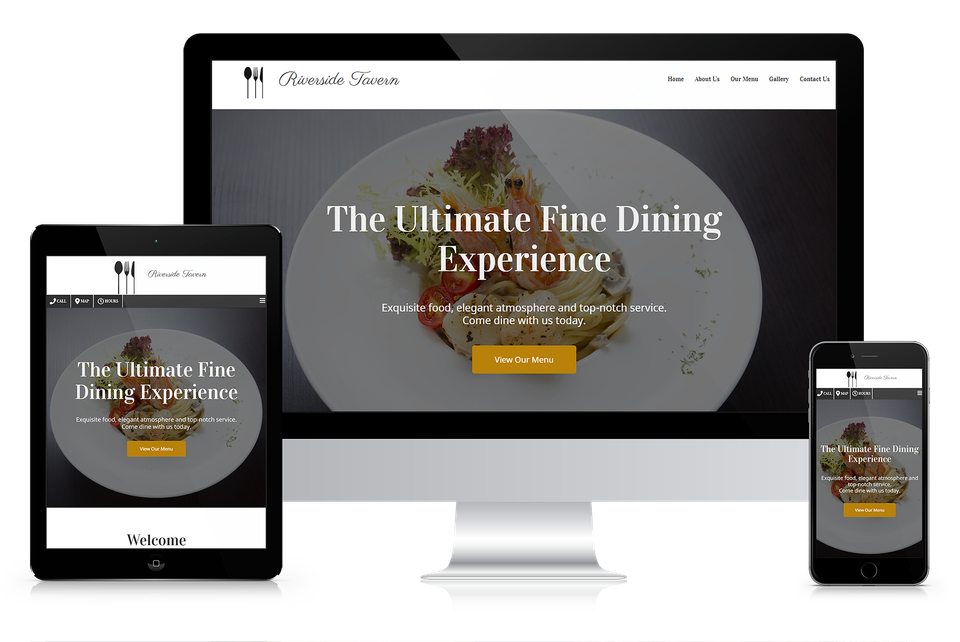 ✓
Computer Repair
✓
Computer Sales
✓
Computer Accessories
✓
Voice over IP Phone
✓
Website Design
✓
Email Hosting
Check Out Some Samples of Our

Great

 

Web Work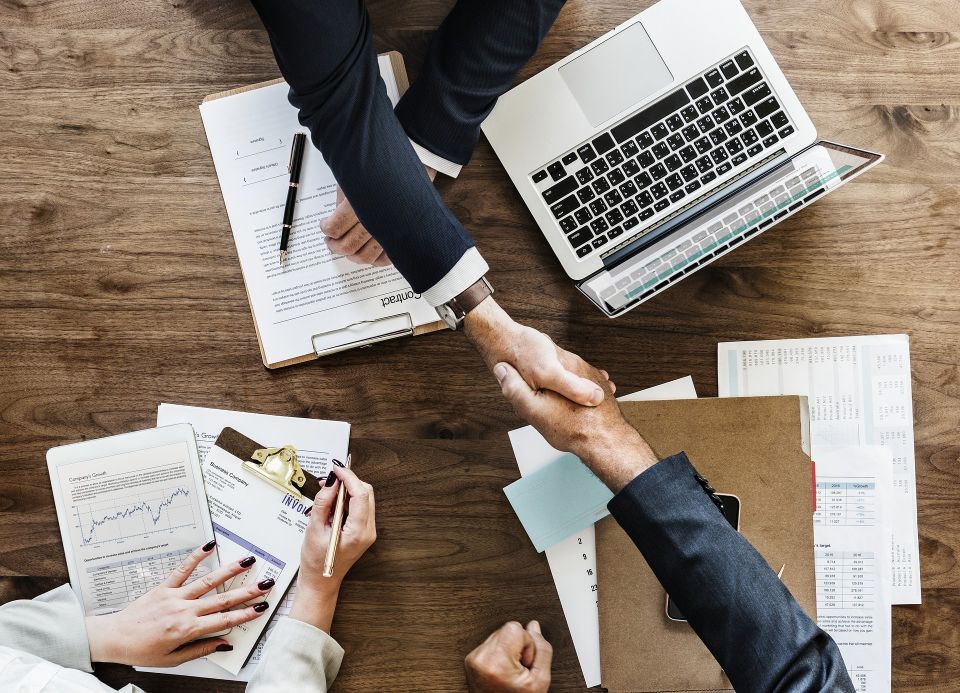 A Little About Us
We're a local IT Solutions company that provides computer repair, computer sales, web design firm, helping small businesses succeed affordably.  We're eager to help you grow your business. Let's work together!

Contact us today to learn more.
 
 What Our Clients Have to Say
 
"I have used Adam's services for ages as my go-to IT guy. And now I can add Ben Mims to my list. In my experience, both are excellent at what they do, and they keep on it until things are made right. Even to the point of exchanging a laptop when a component went out on the 1st after just 1-2 weeks. Thank you both so much for your outstanding service!"

- Frances G.
"He's always able to assist with my computer problems in a timely manner. Excellent tech support!"

- Anna N.
"I'm so glad I gave up trying to build a website myself and hired you guys - and now that I can accept reviews from my customers through it, our online reputation has hit 4.75 stars!"

- Stephen S.
Contact Form From benmims.com?
Give us a call or submit your information below.