About Voice over Ip (VoIP)
 
Voice over IP is the new standard on which we communicate.  You may not be familiar with it, but more than likely you've be used it and not even known it.  The sound quality is a much higher quality than that of traditional analog land-lines.  The difference is, that the VoIP line dose not suffer from line noise that cases static.   We know you will be impressed with the quality and the price of this technology for your business.
Why Voice Over IP?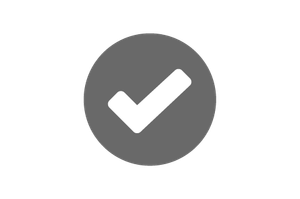 That's right!  Long distance calling is a thing of the past.  Toll Free calling throught the USA and Canada.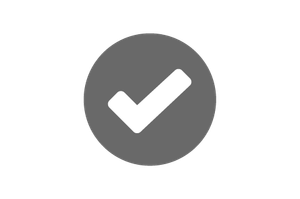 Our Prices are Affordable
That's right! The first line starts
@ $30
/month, then every additional line is just
$20
/month.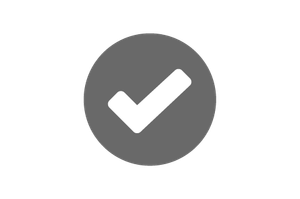 All of the Features you come to expect like,
Call Waiting
,
3-Way Calling
,
Caller ID
,
Voicemail
that can be emailed directly to you with the
CallerID info
in the message.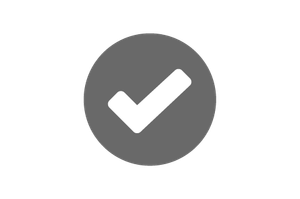 None of our plans have contracts attached to them.  Every plan is month to month.
VOICE OVER IP will benefit your business both by saving $$$ and providing a better telecommunication solution.